Clearance

0

Joined

2014-6-6

Posts
1
#
Post time 2016-2-26 23:09
|
Show the author posts only
|
Descending
Edited by 馬殺雞 at 2016-2-27 09:02 Dear all donors:

Due to some setting problems (Gray-scale gamma/contrast/ color levels...etc) on Photoshop, some magazines were messed up after filtering.

For the pursuit of the best quality (and some my self-esteem), I decided to completely re-filter these magazines.

Here is the fast comparison between old and new filtering results .

(click to view bigger images)

COMIC BAVEL 2016年2月号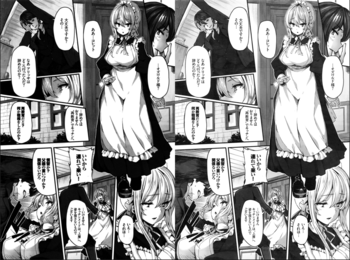 (Sharpening/ Color level/DeNoise)

COMIC快楽天ビースト 2016年2月号


(Sharpening/ Color level / wiped out bleed-through stains)

COMIC失楽天 2016年2月号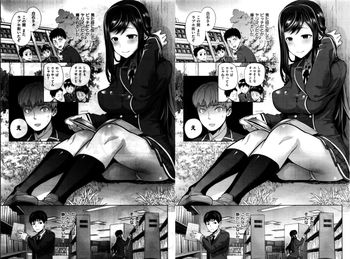 (Sharpening/ Color level / wiped out bleed-through stains)


---

In order to distinguish these files, the topic will be highlighted with purple bold words.

for example: "[2016-01-14] COMIC快楽天ビースト 2016年2月号"

On the other hand, magazines with minor updates (only replace some pages) will be highlighted with black bold words.

For example: "[2015-12-29] コミックホットミルク 2016年2月号"


---

Most importantly,

If you already bought the topic before, then you don't need to pay any access again to download the newer version.